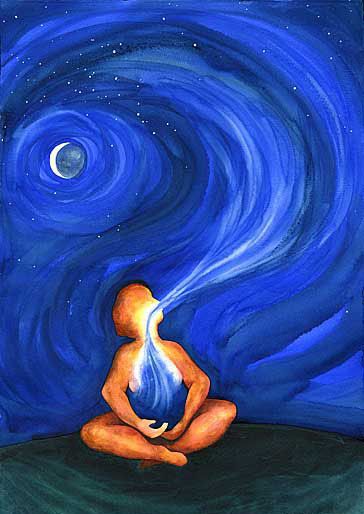 Hello GHN Community Members!  
In case you missed the article Coach Ron had shared on LinkedIn: 
Barbara Corcoran Swears By 1 Interview Question To Weed Out Bad Apples,  
please read it here. 
This Tuesday, February 2nd, at 5 p.m. PDT, we invited Niki Woodall, internal Leadership Recruiter at Facebook and Mindset Career Coach, back to talk about another tool you can implement to keep your mind in a state of positivity.
We talked about Mantras & Mindset and revealed how you can buy yourself some time before you react and stay rooted and centered in your happy place. 
If you missed our call, for a limited amount of time we are making the recording available to new members joining us in the month of February. 
As an added bonus we had our GHN Career Network member Jorge Silva Oliveira join us to go give everyone some inspiration in their job search based on his own exciting career transition to VP of Finance at Fender Musical Instruments Corp. 
NEWSWORTHY 
Jerime Black who accepted a job offer as Senior Brand Manager, Grand Strategy & Integrated Marketing at T-Mobile in December is approaching his Ninety Days to Success mark. The first three months can be critical when transitioning into a new job.  If you are interested in additional leadership coaching during this time, please let us know. 
Sanam Raza successfully transitioned into a new role as General Manager, University Partnerships at Springboard after being at Pearson for nine years. We look forward to seeing how her career will unfold. 
Chat Villarosa accepted an offer as Director for Data and Innovation Programs at Philips after over 21 years at Cisco. We already miss having her on our weekly Mastermind calls and hope she will be able to carve out some time in the near future to share her positive energy. 
If you know anyone who might be interested in joining our GHN Career Network and participate in our weekly calls please introduce them to us or have them contact us at info@gethirednowprograms.com. 
We look forward to seeing you on our GHN Career Networking Group call next week on Thursday 2/11, at 5 pm PT. 
Your future looks bright, 
Nicole M. and Coach Ron Nash