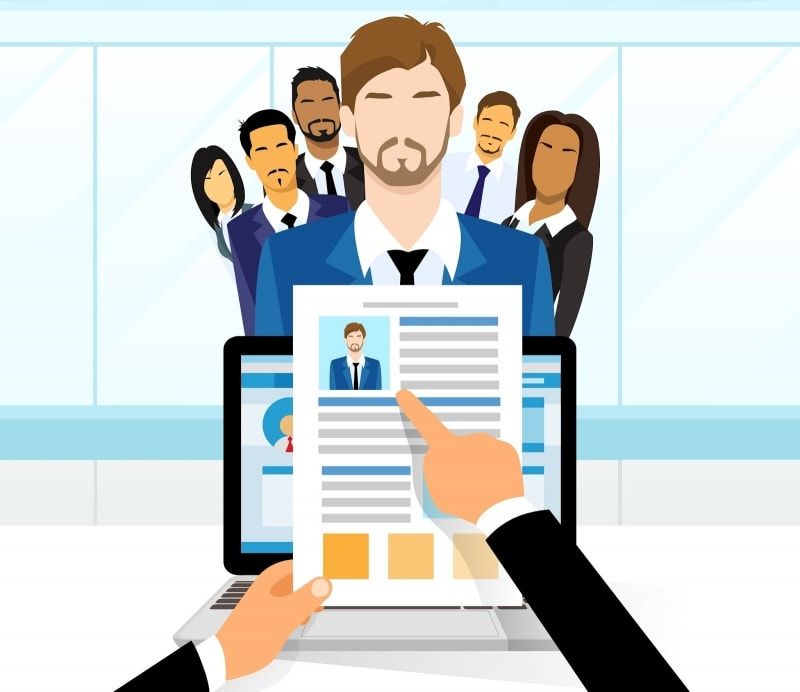 On our last Mastermind Tuesday call we showed you how to get YOUR RESUME past the Applicant Tracking Systems.  This week we will discuss how your resume needs to impress a recruiter so they will call you to schedule an interview. 
Nate Pedronan who oversees our resume writing team at Inside Recruiter will join us this Tuesday to share invaluable insights to demonstrate how a recruiter searches for a candidate and how your resume will pass the test of their discerning eyes. 

A RECRUITER MIGHT BE THE GATEKEEPER TO YOUR NEXT CAREER OPPORTUNITY.  WE WILL GIVE YOU ALL THE KEYS TO OPEN THOSE GATES! 
Nate's insight: 
"If you know the enemy and know yourself, you need not fear the result of a hundred battles."
- Sun Tzu 
In this Mastermind session, we will help you get into the mind of your "enemy" and show you how to make a recruiter your new best friend. 

Job Search Strategy & Resume Strategy, it's all on the table for this Mastermind Call. 
Tuesday 3/16/21, 5 pm PST 
Message us at info@gethirednowprograms.com if you would like to join our call.
Your future looks bright, 
Nicole M. and Coach Ron Nash