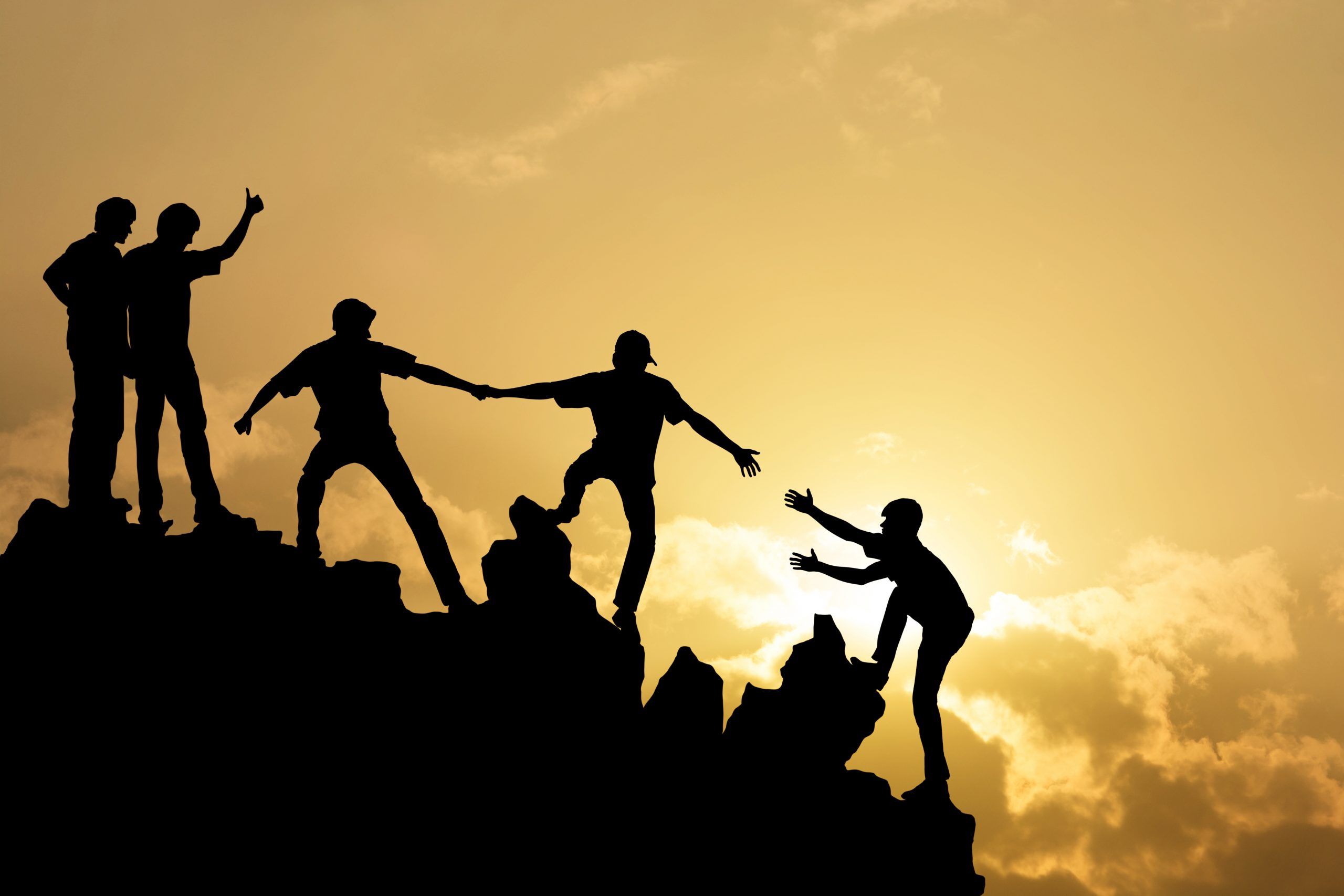 Last Tuesday we had four of our Get Hired Now! Career Network Members talk about how they formed their own small Success Team during our Get Hired Now! Programs Mastermind Group Call.
This idea started out as a trial of an assigned buddy system we suggested and then quickly evolved into what we have now coined Success Teams. 
During our call we had our first Success Team talk about how to hold each other accountable, practice your elevator pitch and interview skills with each other and additional benefits they have realized by breaking out into a smaller networking group. 
Coach Ron and I have assigned all currently active members (and anyone else who would like to be a part of this endeavor) into Success Teams to facilitate an even better networking and accountability system.
We look forward to how this process will unfold.
To your success!
Nicole M. and Coach Ron Nash 
P.S. If you know anyone who might be interested in joining our career network, please introduce them to us or have them contact us at info@gethirednowprograms.com.