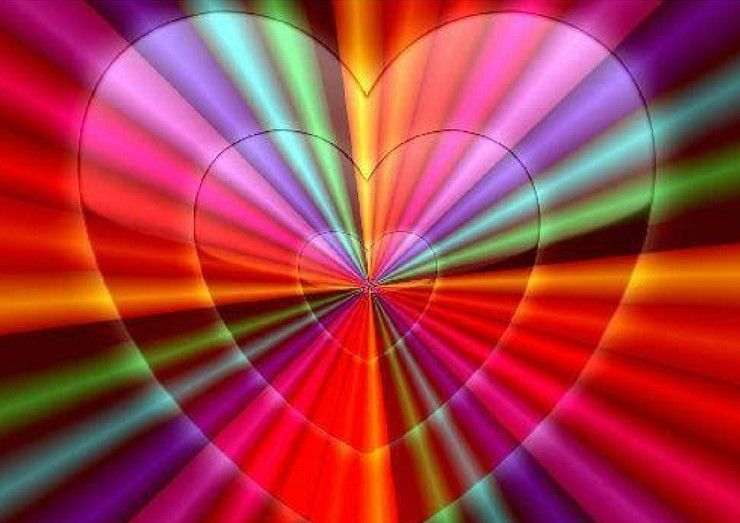 Join us for our GHN Career Network Mastermind Group Call - TUESDAY 10/27/20 at 5 p.m. PT 
The topic this week:  
Keys to Abundance & Manifestation Workshop 
Facilitated by David Raynr 
What to Expect:
Discover: 
- How to create a life you love 
- "You don't get what you want, you get who you are." 
- How to increase your gratitude 
Learn the dynamics of Abundance and how we can create from a place that connects our heads to our hearts.
More about… 

David Raynr 
David has been speaking and consulting with groups and organizations for over 35 years. His love affair with personal growth and leadership began with his participation in INSIGHT SEMINARS over 30 years ago. Although at the time he was involved in a successful professional acting career, where he appeared in over 150 tv shows and films, David became an Insight facilitator. 
To date, David has facilitated hundreds of Insight Seminars for adults, teenagers and children throughout the world. 
Additionally, David began working in the public education arena by co-creating the ACE program for high school students (Achievement and Commitment to Excellence) and becoming an Educare instructor. 
David is a personal coach as well as a corporate consultant and has also worked with at-risk youth in correctional facilities. David co-created the 'Break-Through Seminar for Artists'. 
In 2016 David joined Arianna Huffington's Thrive Global Facilitator team and since then has worked with successful companies around the world teaching their leadership how to Thrive. David is passionate about helping people create a life they absolutely love. 
This will be a rare opportunity to experience this workshop in a small group, so don't miss out! 
We look forward to seeing you on Tuesday! 
Nicole M. and Coach Ron Nash 
P.S. If you know anyone who might be interested in joining our weekly calls please introduce them to us or have them contact us at info@gethirednowprograms.com.